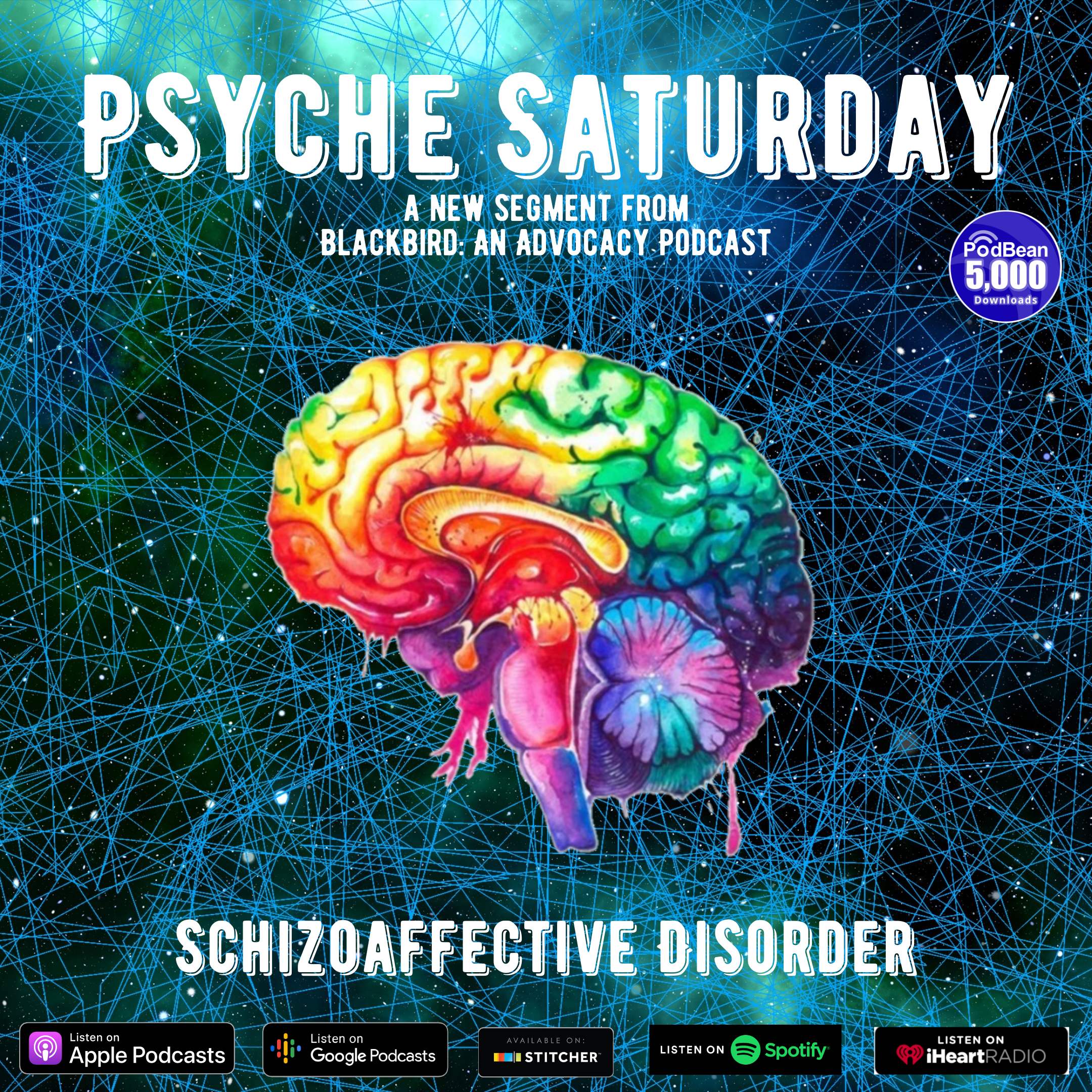 Schizoaffective disorder is a psychiatric disorder on the schizophrenia spectrum characterized by its schizophrenia and mood disorder behaviors and thought processes. It is often confused with schizophrenia, but is absolutely different and often misunderstood. We discuss the disorder as well as its relation to stalking, and shed some light on a famous stalking case.
@lenoraclaire
linktr.ee/blackbirdadvocacy
References:
Diagnostic and Statistical Manual of Mental Disorders, 5th Ed. American Psychiatric Association.
Nolan, K.A., Volavka, J., Mohr, P., and Czobor, P. (1999). Psychopathy and violent behavior among patients with schizophrenia or schizoaffective disorder.
Racine, C. and Billick, S. (2013). Classification systems for stalking behavior. Journal of Forensic Sciences.
https://people.com/crime/lenora-claire-anti-stalking-advocate-protects-victims/
https://en.wikipedia.org/wiki/Brian_Wilson