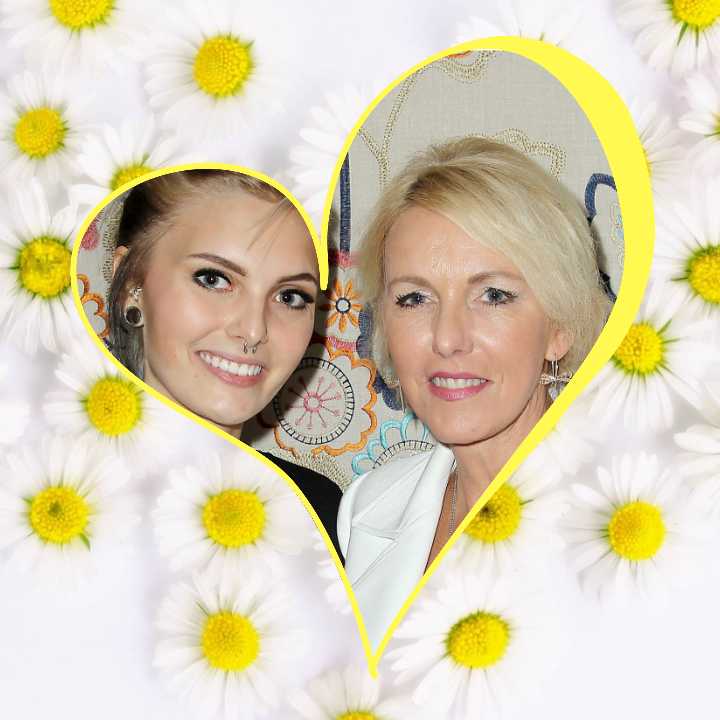 Daisy Coleman was sexually assaulted at the age of 14 and the aftermath documented what rape culture is like in a small town.
Years later, Daisy would grow up to co-found a non-profit organization called Safe BAE to raise awareness of sexual violence among youth.
Unfortunately, the trauma of Daisy's past could not cease, and she took her own life.
Then, just four months later, her mother, Melinda, also died by suicide.
This Sunday we discuss Daisy and Melinda's story and why it is so important to open the discussion about trauma, mental health, and suicide. Sunday, Dec 13, only on Blackbird.